Lunchbox #1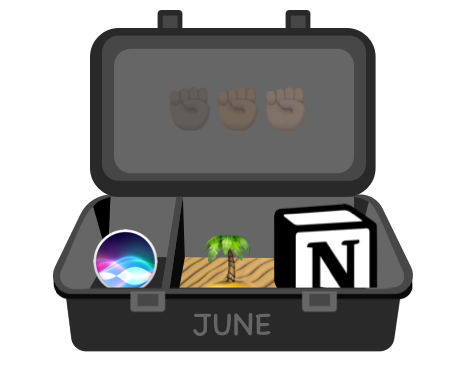 Hi from Homeroom. Welcome to the very 1st edition of Lunchbox, a weeklyish curation of cafeteria fodder for product managers. If you've been sent this email and you're not a subscriber, you can join by clicking on the big button below.
🥦 Getting Better
🍿 Op-eds
🌭 How It Works
"Hey, Siri. Are you listening to me all the time?" A look at how it isn't. Probably.
🎂 Events
The Product Led Alliance is having an online conference now through June 4th.
🍪 Dessert
✊🏾 Collections of Black Lives Matter Resources